( Scroll for Spanish )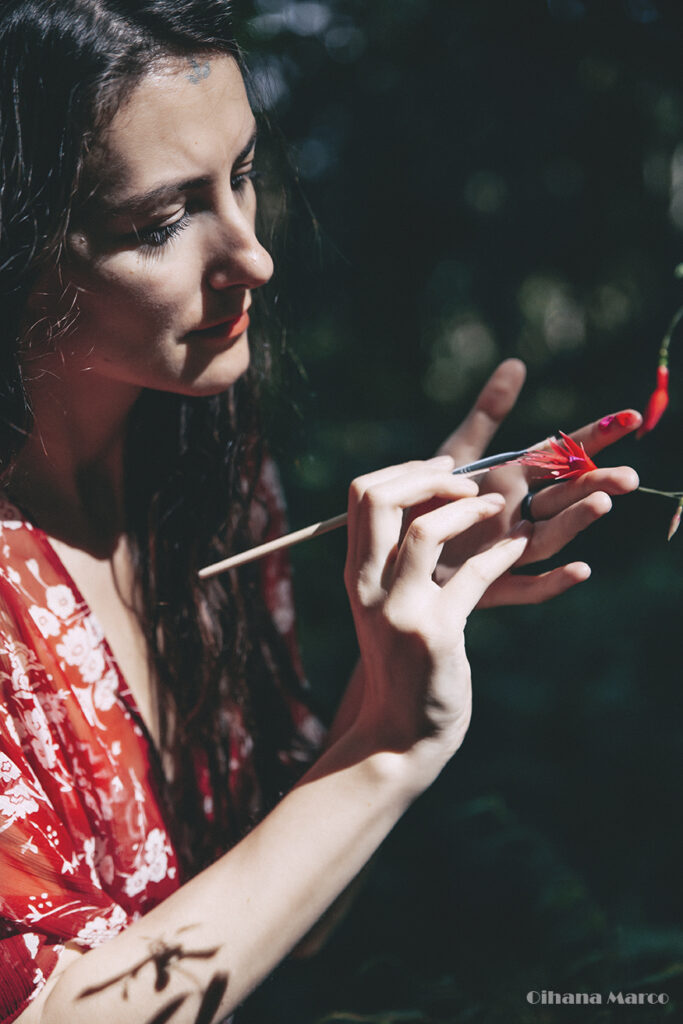 Desires Inc. stands for Desires Incorporated and is a creative space.
Everything from a key holder to your entire life story has been created in this space.
My name is Irina Ecaterina Mihalcea and this space is who I am.
It feels a lot like being in a room that offers just the right amount of warmth, one that allows everything and compares nothing, and has no sense of time. Imagine being in total ease, one that can be shared.
I´ve learned to identify it, understand it, and be it. And being it is a never-ending adventure.
This is where you and I meet, because you see, we have met allready.
My adventure is also yours. Your desires are alive under a pile of needs and I can hear them breathing. They´re not going anywhere because the innocence they´re powered by is immortal.
You can just hit the recording button on your right and tell me all about your desires—ideally one at a time. I´ll listen to where it´s coming from and come back to you with a map of it. Where you choose to go from there on is entirely up to you.
But I hope you´re ready to be amazed because that pulsing thing inside you is nothing short of it.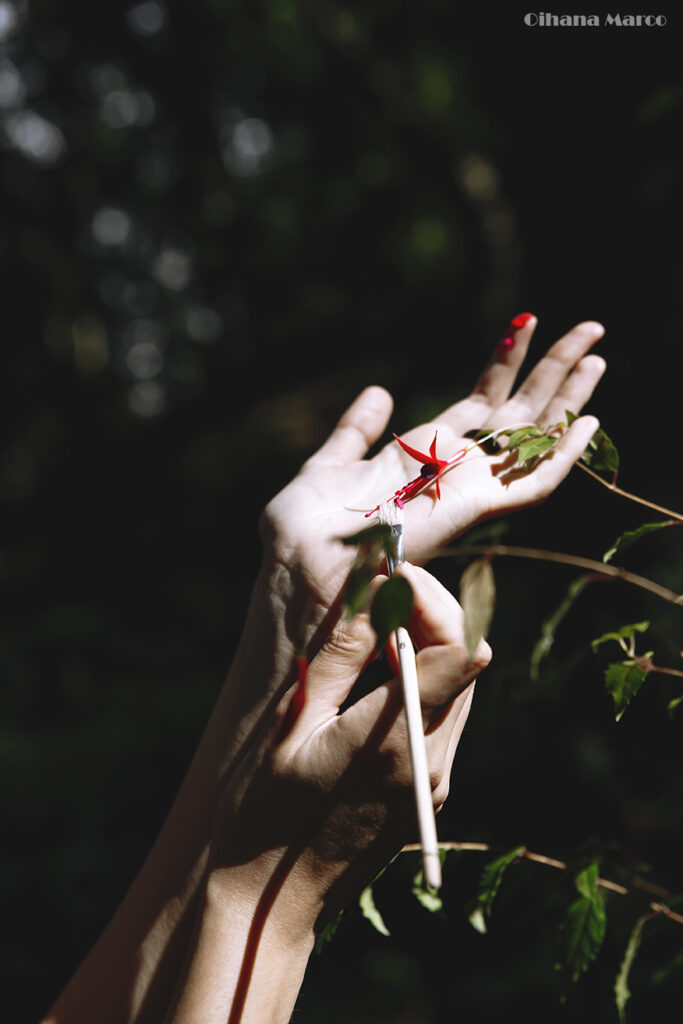 Desires Inc. son las siglas de Desires Incorporated y es un espacio creativo.
Todo, desde un llavero hasta toda la historia de tu vida, se ha creado en este espacio.
Mi nombre es Irina Ecaterina Mihalcea y este espacio es lo que soy.
Se parece mucho a estar en una habitación que ofrece la cantidad justa de calidez, una que permite todo y no compara nada, y no tiene sentido del tiempo. Imagínate estar en total tranquilidad, una que se puede compartir.
He aprendido a identificarlo, entenderlo y serlo. Y serlo es una aventura sin fin.
Aquí es donde tú y yo nos encontramos, porque ya ves, nos hemos reunido todos.
Mi aventura también es la tuya. Tus deseos están vivos bajo un montón de necesidades y puedo escucharlos respirar. No van a ninguna parte porque la inocencia que los impulsa es inmortal.
Puedes presionar el botón de grabación a tu derecha y contarme todo sobre tus deseos, idealmente uno a la vez. Escucharé de dónde viene y volveré a ti con un mapa de él. A dónde elijas ir a partir de ahí depende totalmente de ti.
Pero espero que estés listo para sorprenderte.