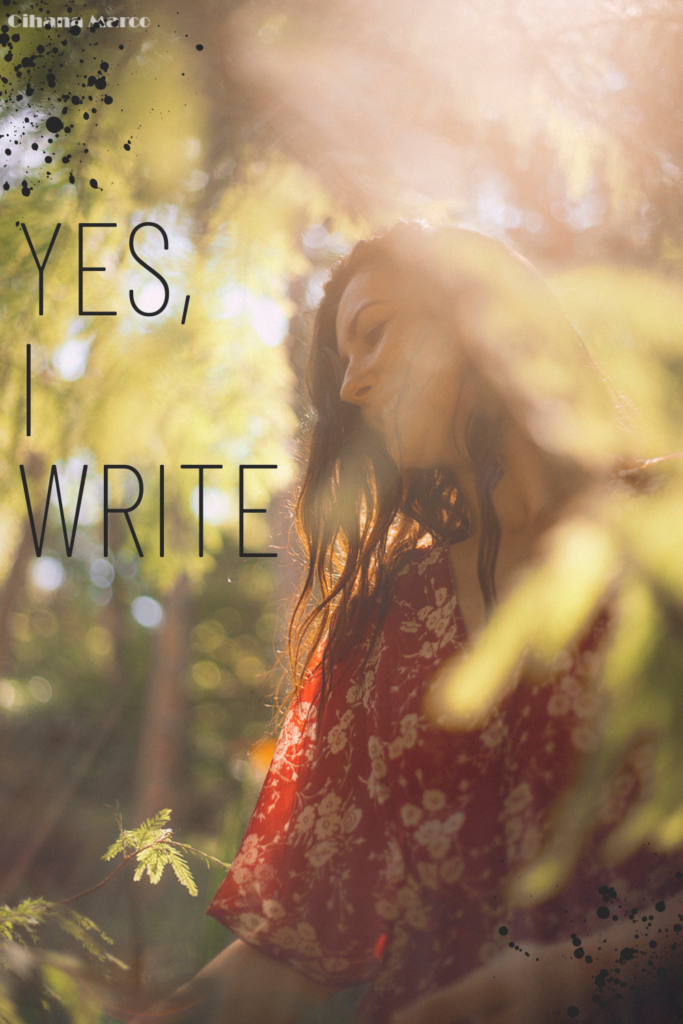 Yes, I finally started sharing a more extended version of my thoughts.
It started with BlueLineDot, because some lines are more powerful than a thousand words.
Followed by Ghost writing for various retreat centers. You´re looking for a writer in themes of Consciousness, Ayahuasca and over all well-being, here´s where you can work with me.
There´s an extended version of the edges I find. As soon as I find them , there´s a flip and sharing it with you here.
I´m also actively answering questions on Quora on themes related to wellbeing, mindfulness, Ayahuasca, Reiki and others. Here´s where you can read some of that.
Sí, finalmente comencé a compartir una versión más extendida de mis pensamientos.
Empece con BlueLineDot, porque algunas líneas son más poderosas que mil palabras.
Seguido de escritura fantasma para varios centros de retiro. Si Estás buscando un escritor en temas de Conciencia, Ayahuasca y sobre todo bienestar, aquí es donde puedes trabajar conmigo.
Hay una versión extendida de los bordes que encuentro. Tan pronto como los encuentre, hay un flip y lo comparto con ustedes aquí.
También estoy respondiendo activamente preguntas en Quora sobre temas relacionados con el bienestar, la atención plena, la Ayahuasca, el Reiki y otros. Aquí es donde puedes leer algo de eso.