Breathing and Meditation ¡ Respiración y meditación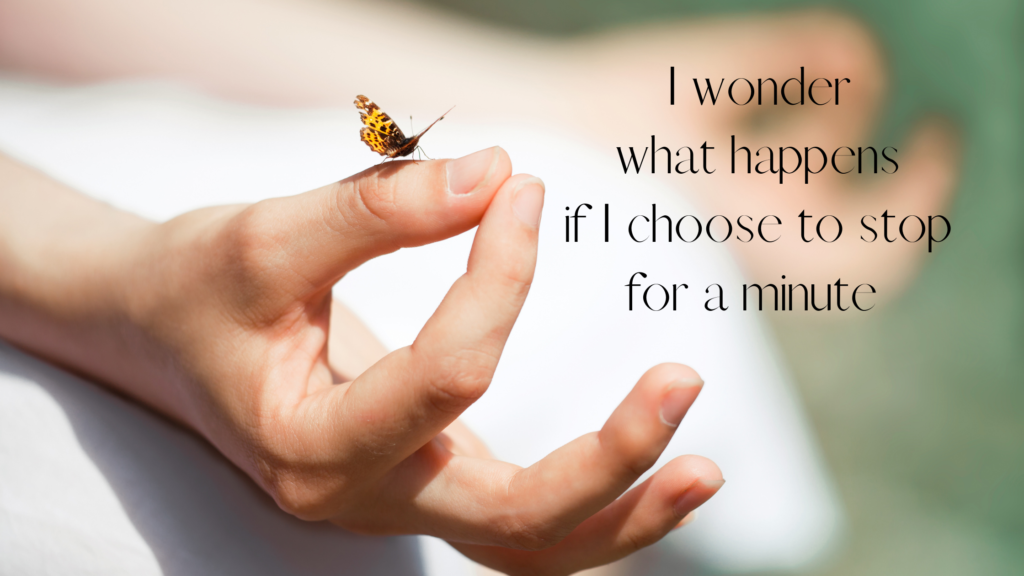 There´s little theory I can share with you all when it comes to meditation and breathing.
To me, meditation is the art of noticing our multilayered selves. It has always been an invitation to create a new experience for my mind and body while learning about the ¨how´s¨ I´ve always been interested in knowing.
Breathing is our most direct connection with the life source that lives within us and all around us. It´s a neverending engine to which we can attach our dreams and desires.
To me, Breathing is presence, Breathing is love, Breathing is life and death, Breathing is a reminder, Breathing is a friend, Breathing knows it all and loves it either way.
On my youtube channel, you´ll find Tiny Mindfulness Practices, Guided Meditations, and various other Audios that are just love pouring out of me.
Hay poca teoría que pueda compartir con todos ustedes cuando se trata de la meditación y la respiración.
Para mí, la meditación es el arte de notar nuestro yo de múltiples capas. Siempre ha sido una invitación a crear una nueva experiencia para mi mente y mi cuerpo mientras aprendo sobre el "cómo" que siempre me ha interesado conocer.
La respiración es nuestra conexión más directa con la fuente de vida que vive dentro de nosotros y a nuestro alrededor. Es un motor inagotable al que podemos unir nuestros sueños y deseos.
Para mí, la respiración es presencia, la respiración es amor, la respiración es vida y muerte, la respiración es un recordatorio, la respiración es un amigo, la respiración lo sabe todo y lo ama de cualquier manera. En mi canal de YouTube, encontrarás Pequeñas Prácticas de Mindfulness, Meditaciones Guiadas y varios otros Audios que son simplemente amor que sale de mí hace a ti.